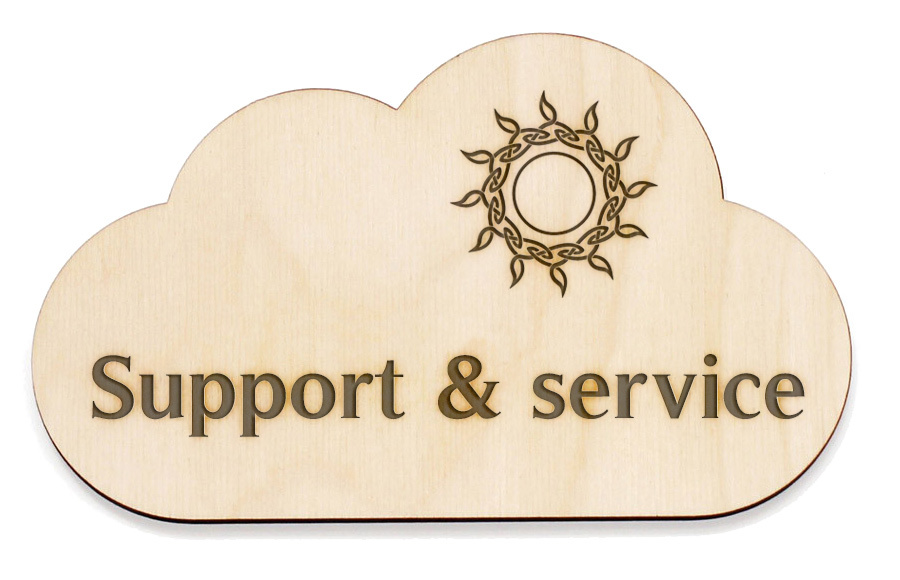 W

e are a young company which is always open for connection with our customers. Every client is very important so we are contacting with all our customers to be sure that they are satisfied with our product and shipping.
Moreover, every consumer gets out first priority support, attention to their cats health, product guarantee and unique offers.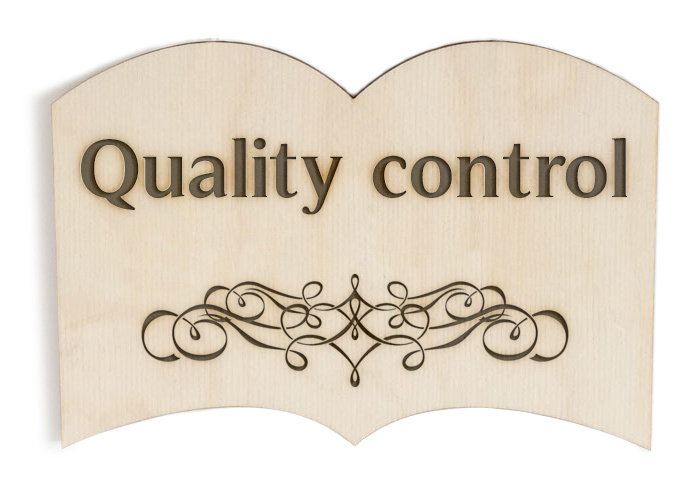 A

ll our products are made with love. We pay a lot of attention to make the statement of our product perfect. Price quality is very important for us.
Every product is made by professionals completely by hands, from the best quality materials from different countries. Even the process of choosing the right fabric takes from us more days.
In addition, to make sure that our products are good for cat's health we work with vets.